Providing Excellent Commercial Insurance Services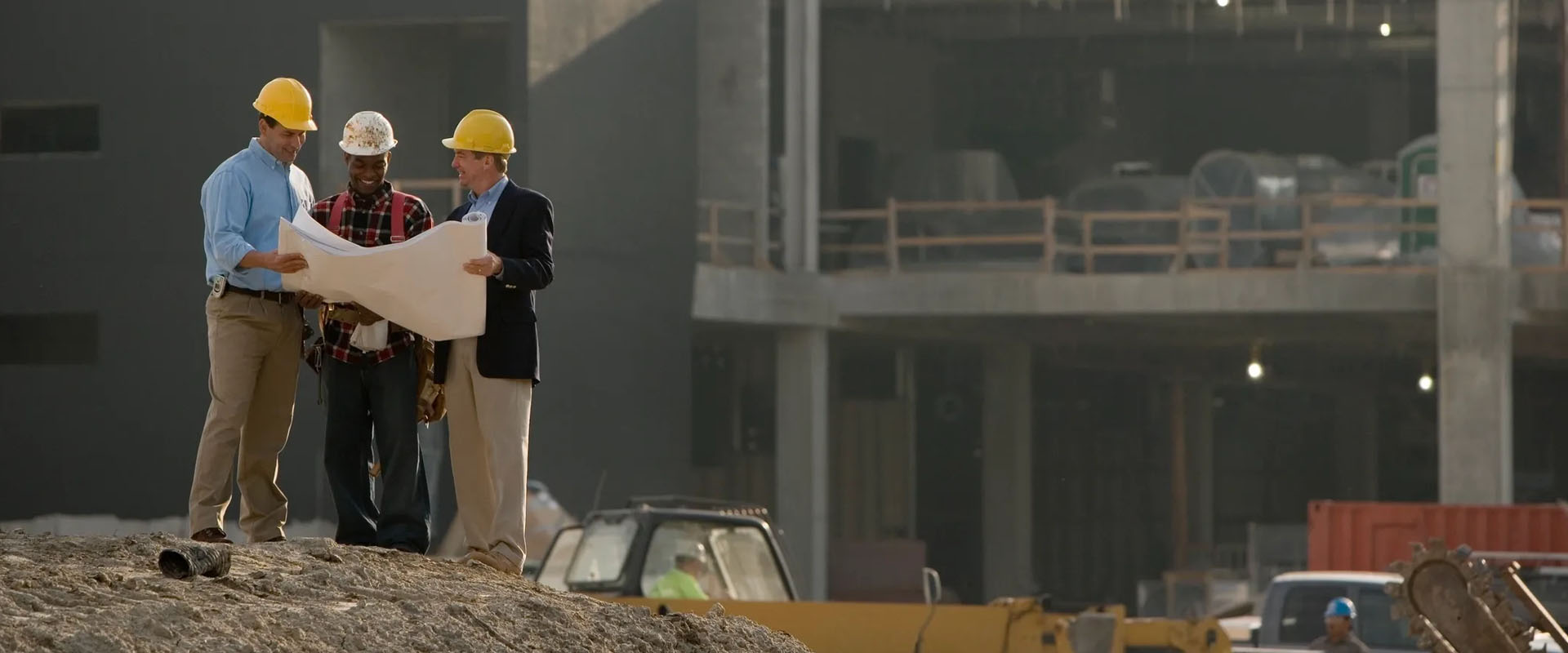 A BOP is a package policy typically combining General Liability and Property Insurance, along with other optional coverage, for small to medium sized businesses in lower risk businesses classes. A BOP may be available depending on the type of business, annual sales, number of employees and other factors. A BOP typically includes General Liability to cover your commercial liability and property insurance for physical assets, such as contents, that are leased or owned. The package insurance policy may also cover loss of business income and extra expense resulting from a covered loss
Commercial Vehicle Insurance
Commercial auto liability coverage provides protection for any business-owned or leased commercial vehicle. Policies usually include collision and damage coverage as well as coverage for property and personal damage to others.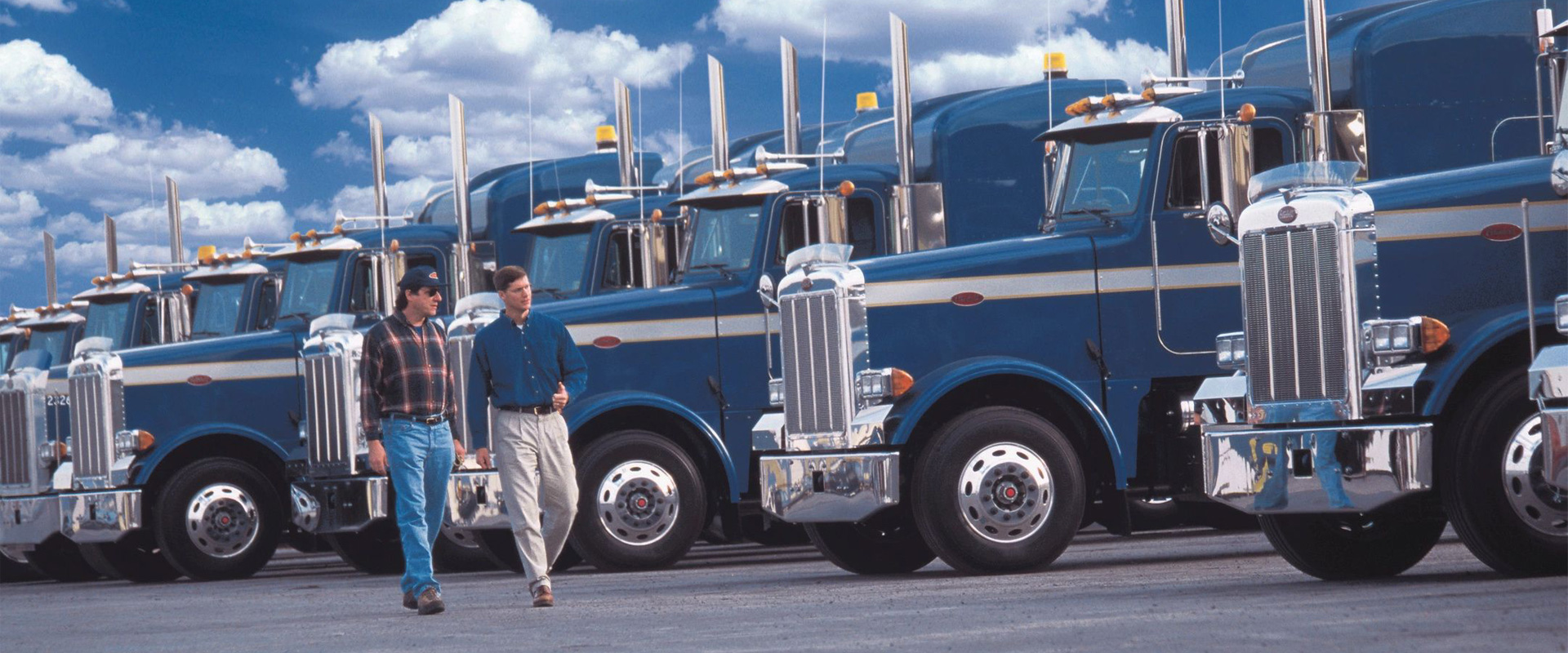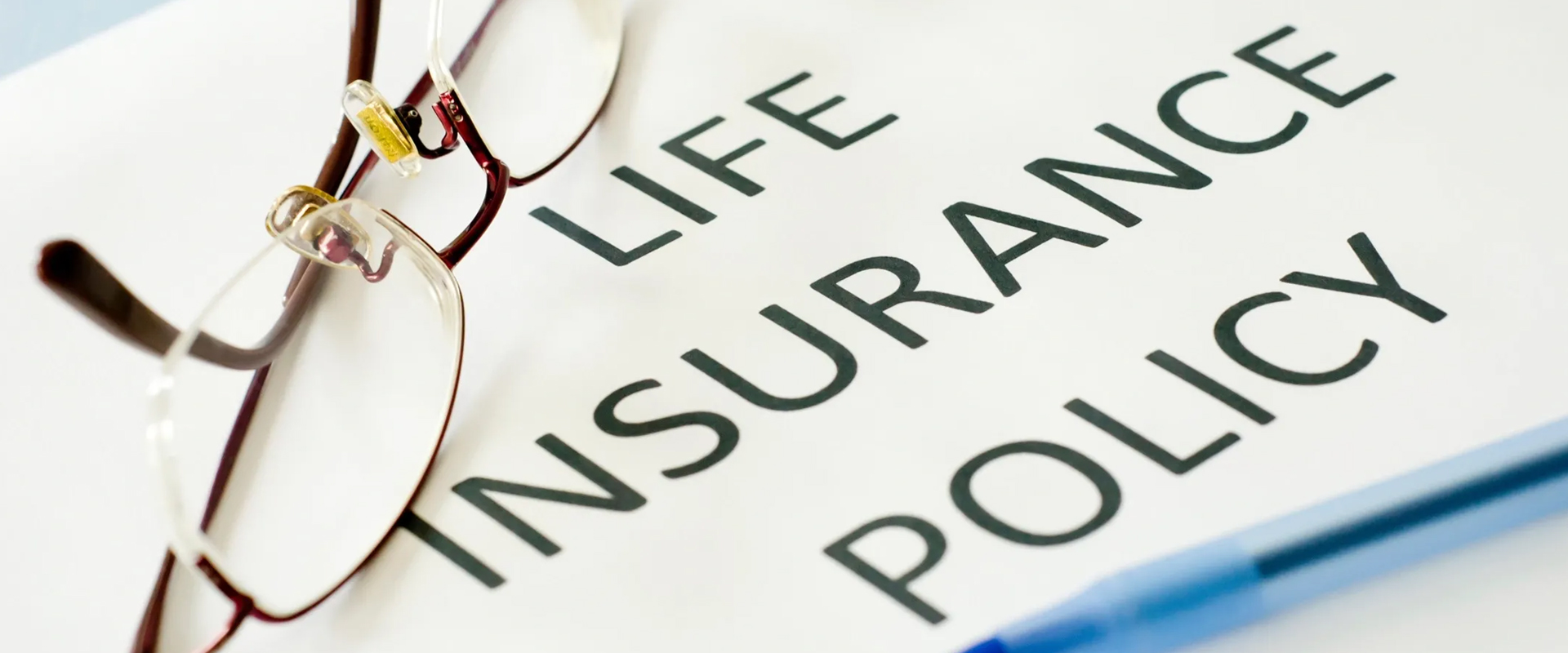 All major carriers (over 100)
Business Life Insurance:
Buy / Sell
Key Man
Group Medical, Dental, Vision
Group Life Insurance & Disability
Voluntary Benefits
HSA, High Deductible Plan Options
Section 125
Plan Administration
Claims Support
New Hire Enrollment
Benefit Booklets
COBRA Assistance
Section 125
Referral/Pre Authorized Issues
Eligibility
Plan Education
Supply Requests
Online Enrollment
Liability insurance is designed to protect the business against losses even if they are negligent or liable for damage, injury or loss to another's property, reputation, or health. Typically, damages, legal defense fees and settlement charges are paid by the insuring company when a claim is filed against the business.
Directors & Officers Liability
Directors and officers liability coverage protects directors and officers against claims alleging negligence, errors and omissions, misstatements, misleading statements and misrepresentations.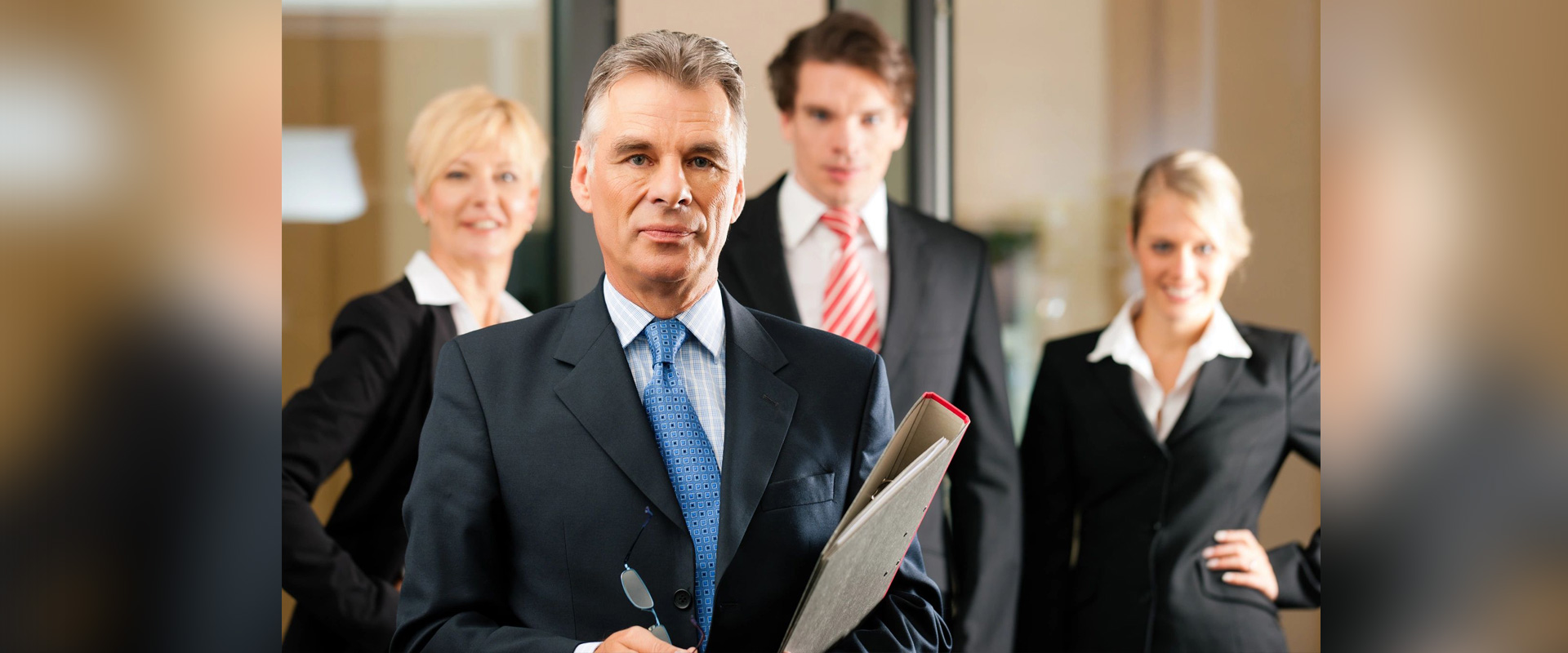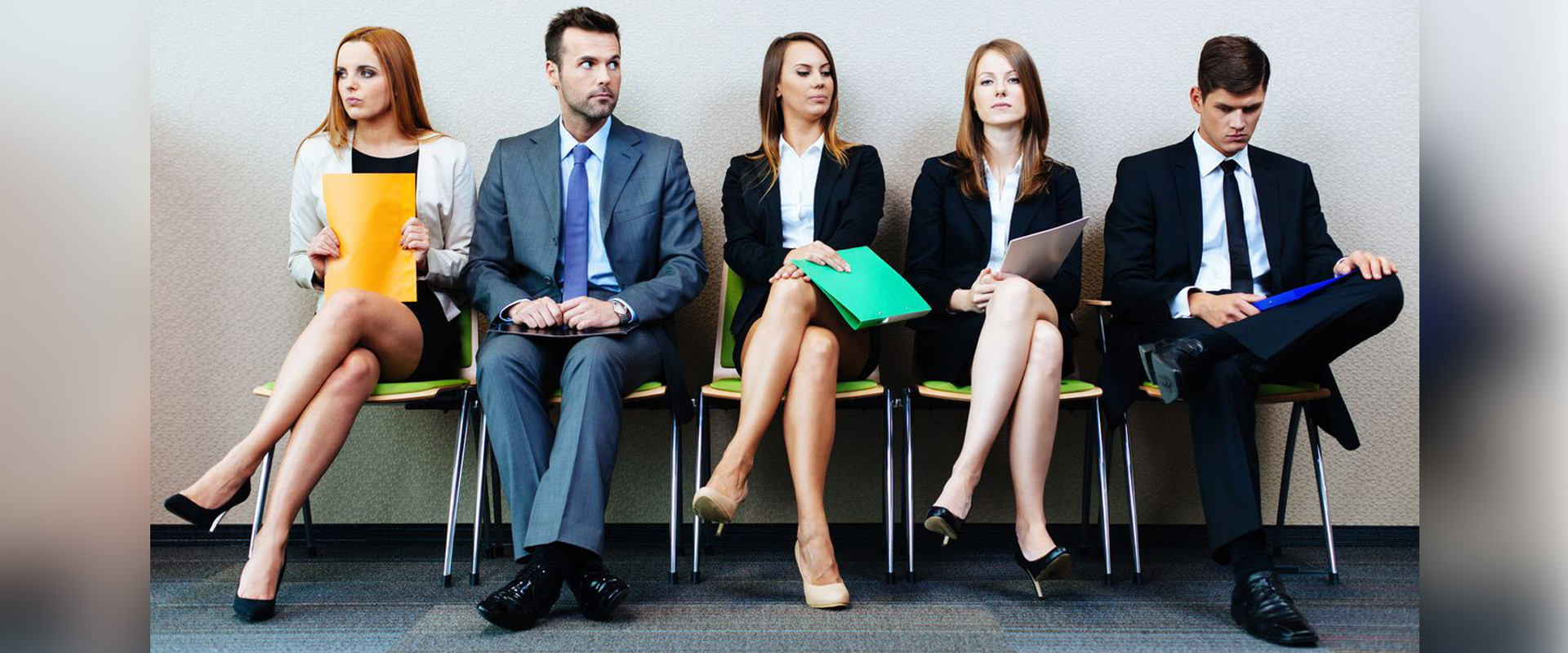 Employment Practices Liability
Employment practices liability coverage protects an employer against an employee's claims such as:
Wrongful Termination Sexual or Workplace Harassment Wrongful Discipline Age Discrimination Violation of Employment Discrimination Laws Violation of Americans with Disabilities Act Wrongful Failure to Employ or Promote Wrongful Deprivation of a Career Opportunity Breach of Employment Contract Employment Related Misrepresentation Failure to Adopt Adequate Workplace Employment Policies & Procedures Illegal Retaliatory Treatment Invasion of Privacy Negligent Evaluation.
Employment Related Wrongful Infliction of Emotional Distress.
Pollution / Environmental Liability
Environmental coverage generally falls into two categories. Errors and omissions coverage, also known as professional liability, protects a professional who mistakenly designs a facility that causes pollution in some way. Pollution incident coverage protects professionals on the job in case they cause a pollution incident by perhaps backing into a sewage pipe.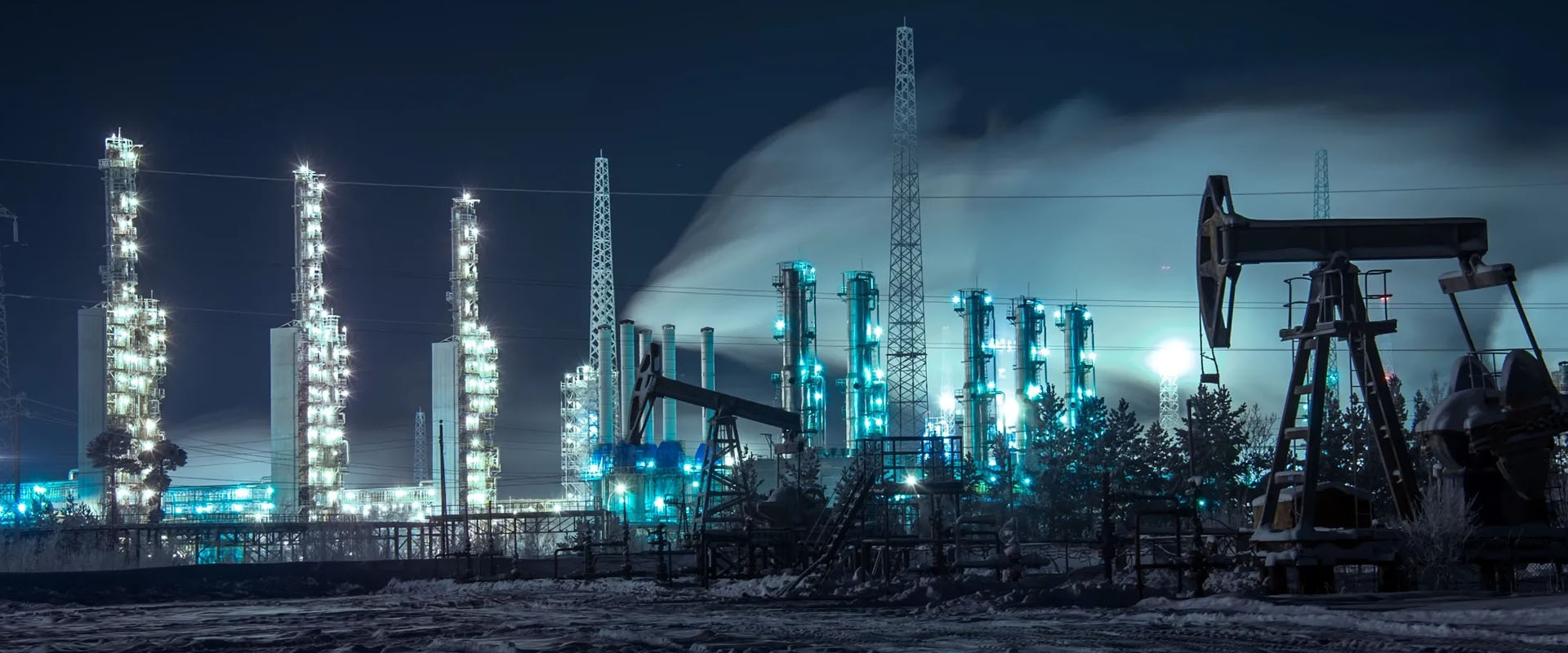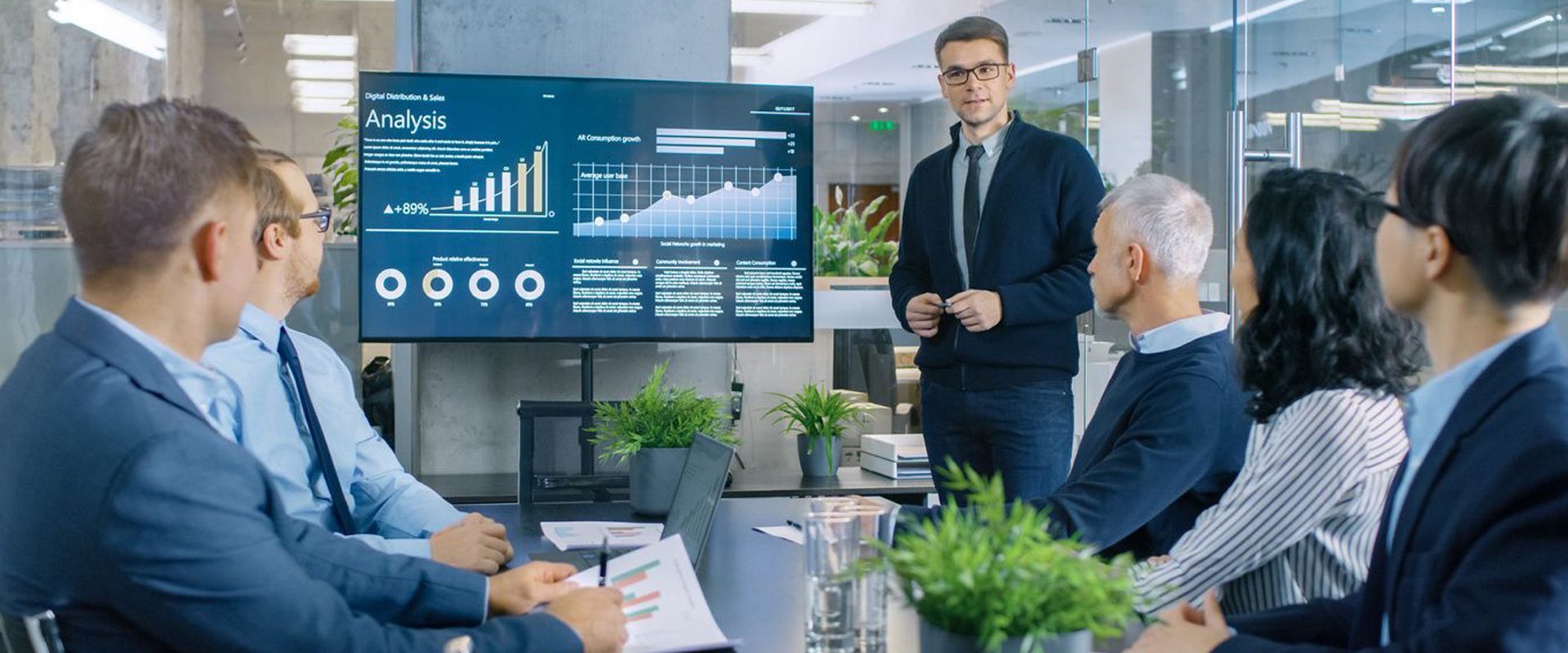 General Liability insurance does not protect your business against claims of professional negligence, or for failure to perform your professional duties.
For this type of coverage, the business will need a separate Professional Liability policy.
Products and Completed Operations
A policy may provide coverage for your company's completed products or services. If an injury occurs due to the use of your products or services provided, the policy would pay for the resulting damages and any legal expenses up to the policy limits.
Property insurance can cover the buildings that you own and/or business property and inventory against physical loss or damage.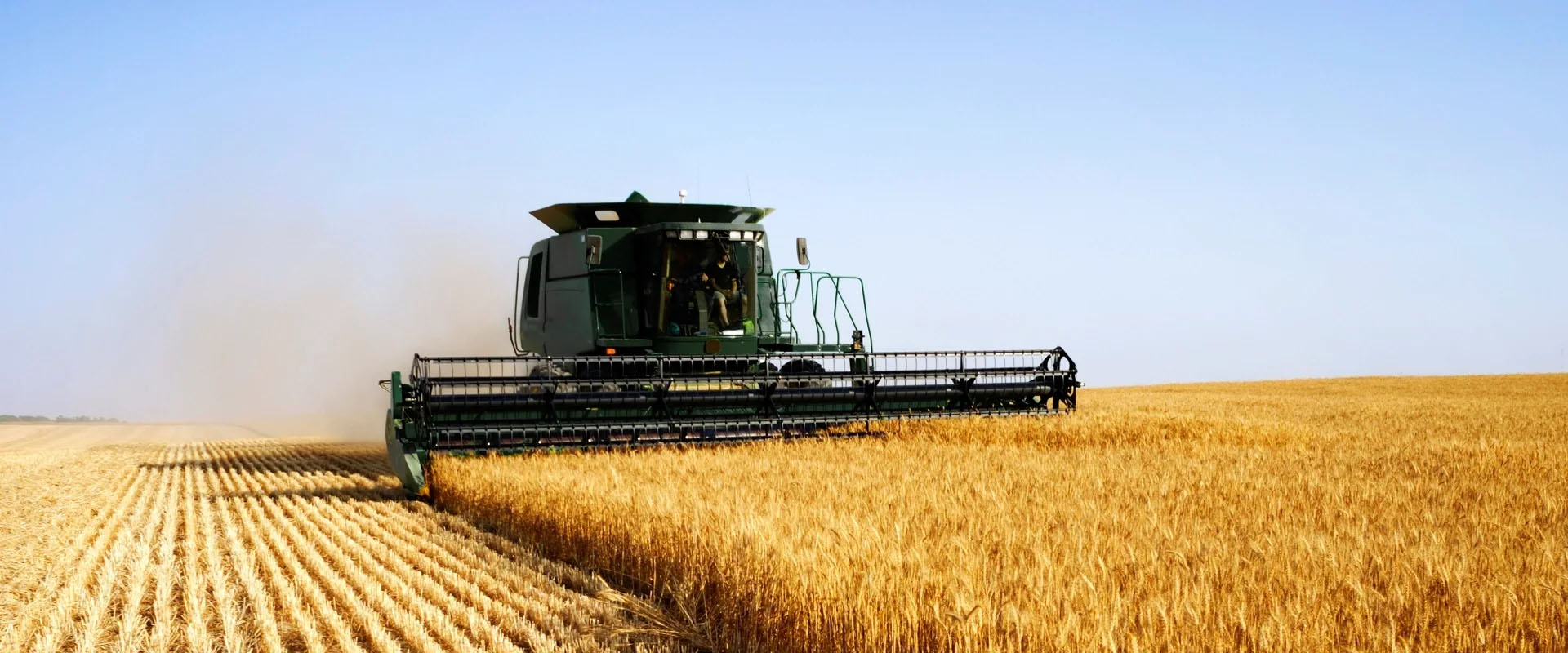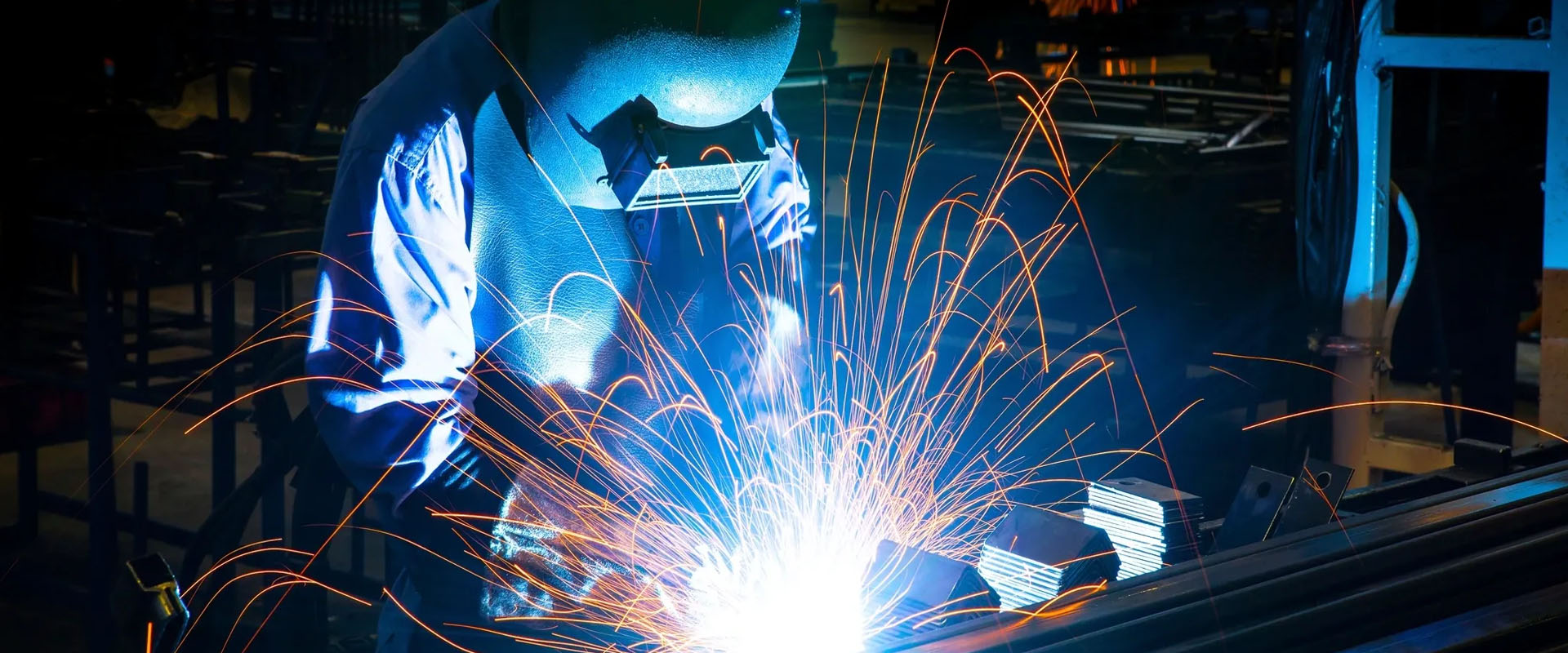 Workers Compensation Insurance
Workers Compensation protects your employees should an injury occur during the course of employment.
Payments are made to the injured party and can consist of medical payments, loss of wages or therapy.
Payroll Services & Tax Administration
Managing your payroll is a time-consuming process that can pose a significant compliance challenge. Our payroll services help you optimize the payroll function, mitigate payroll and tax-related risk, and give you more time to do what you do best: grow your business.
Outsource payroll administration for peace of mind
Seamless and secure payroll administration with direct deposit and debiting
Real-time payroll preview and processing
Paperless payroll option, including e-pay stubs for employees
Payroll and billing reports available online each pay period
Electronic W-2 preparation and delivery; import W-2s directly into TurboTax
Transfer payroll journals into QuickBooks
Payroll and employment tax processing and payments
Tracking and processing of paid time off
Time and attendance management
Simplified payroll submittal through our secure portal
Gain valuable insight with detailed payroll reports
More than 20 standard payroll, billing and HR reports
Available in easy-to-read PDF or CSV export formats
Export journal entries to QuickBooks
Payroll registers
Job costing reports
Departmental sort options
Employee data reports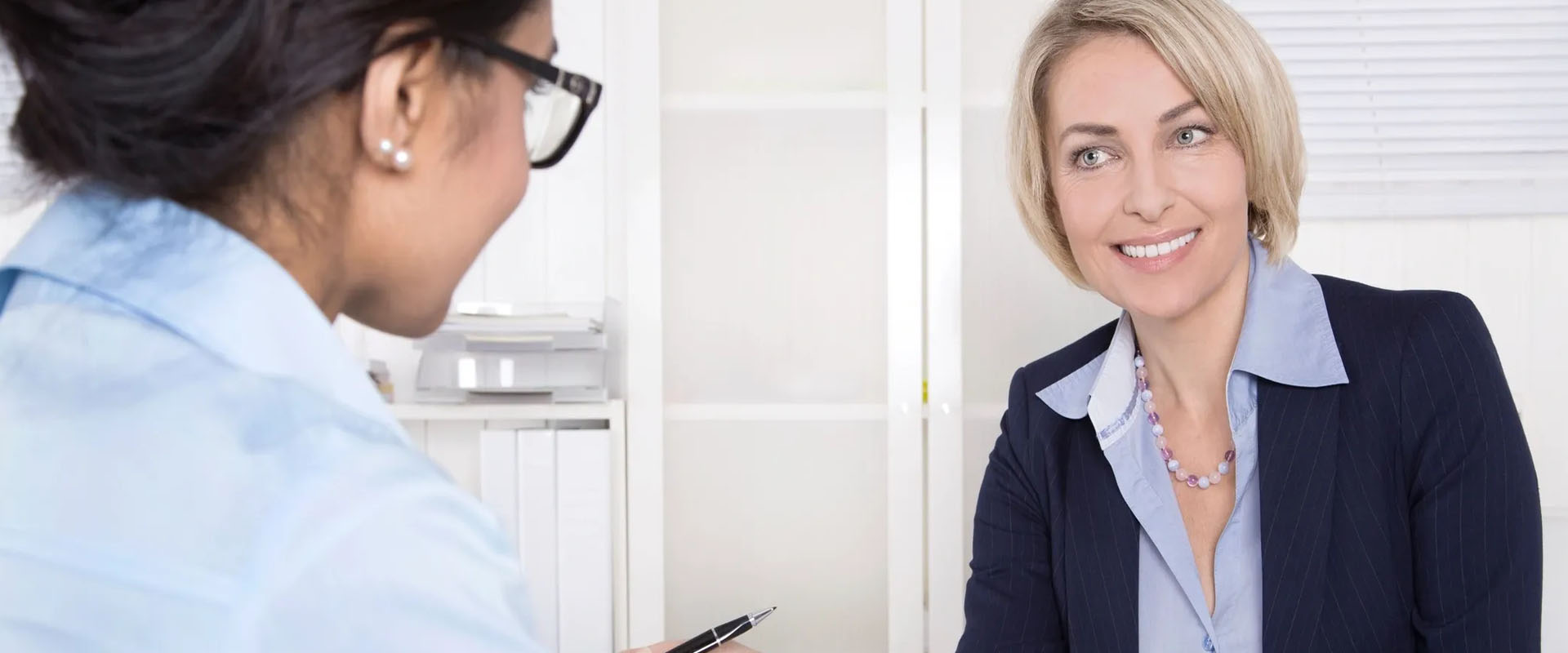 Provides our clients a cost effective solution for the administration of their Human Resources department. We offer businesses, large and small, integrated HR Management, Worksite Safety & Training, Payroll, and Benefits Administration. Areas that often need streamlined in larger businesses or are functions smaller businesses do not yet have the resources to handle are our areas on expertise. We take the time to customize each company's HR needs with the right services to keep your business operating in a Safe, Accommodating, and Productive environment! We work closely with your company to offer the best resources that allows you to stay focused on the operations of your business, while remaining in the scope of changing labor laws, benefits administration, Workers' Compensation laws, and payroll management.