An Insurance Agency That You Can Rely On
California Canyon Insurance Agency is an independent insurance agency that is dedicated to service and value. Our goal is to give all of our clients protection and peace of mind.
At California Canyon Insurance Agency, we believe our products and services are the best choices for you and your business. Our team offers various high-quality products, superior customer service, and several insurance resources backed by integrity and value.
In addition to traditional "transactional" services normally associated with the sale of insurance, we provide our clients with many other value-added insurance services, all delivered with a commitment to excellence.
Being an independent broker, we go above and beyond to find the right policy for your insurance needs at the best time. We offer all lines of insurance that can even cover Hard-To-Place Risks. Our online insurance quote forms are also available 24 hours a day, and we provide our policies at competitive rates.
Whether you need commercial, personal, or health insurance, our team will give you excellent customer service. We make sure that we respond to you within 24 hours.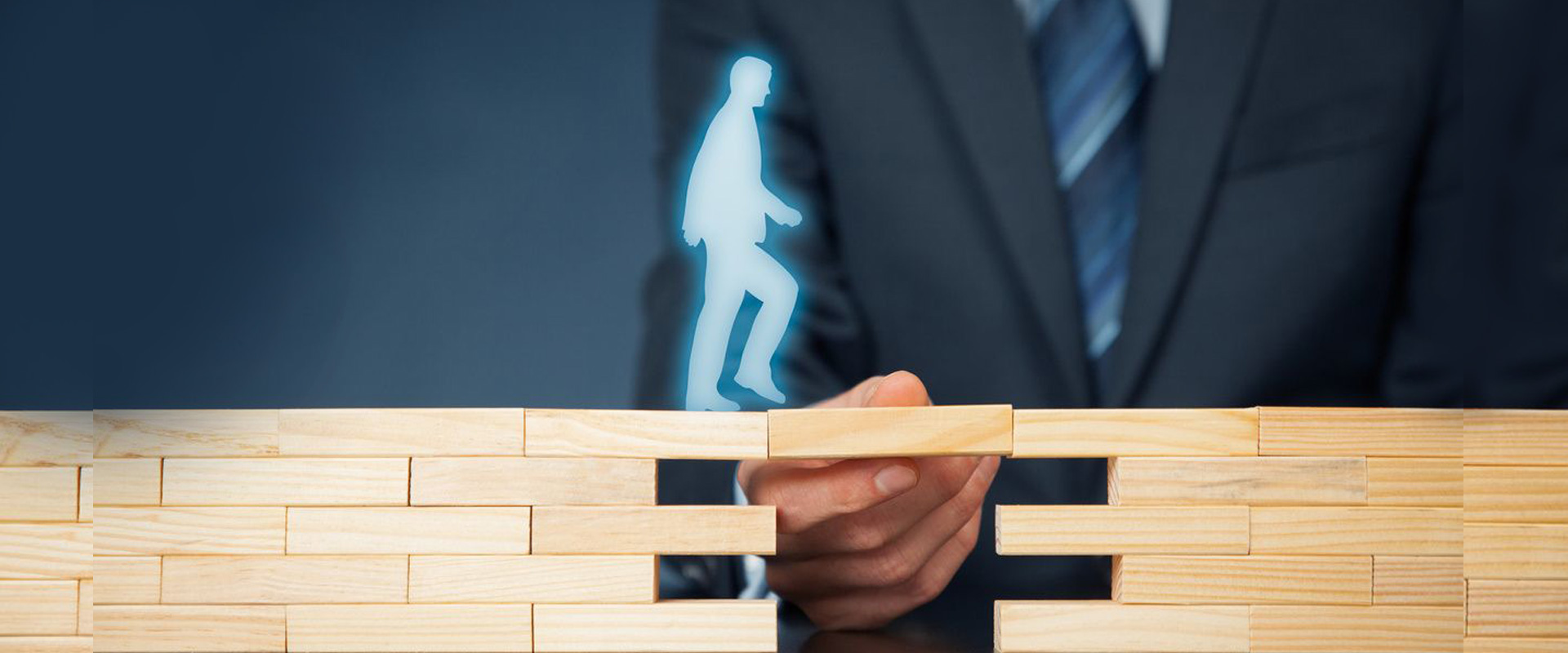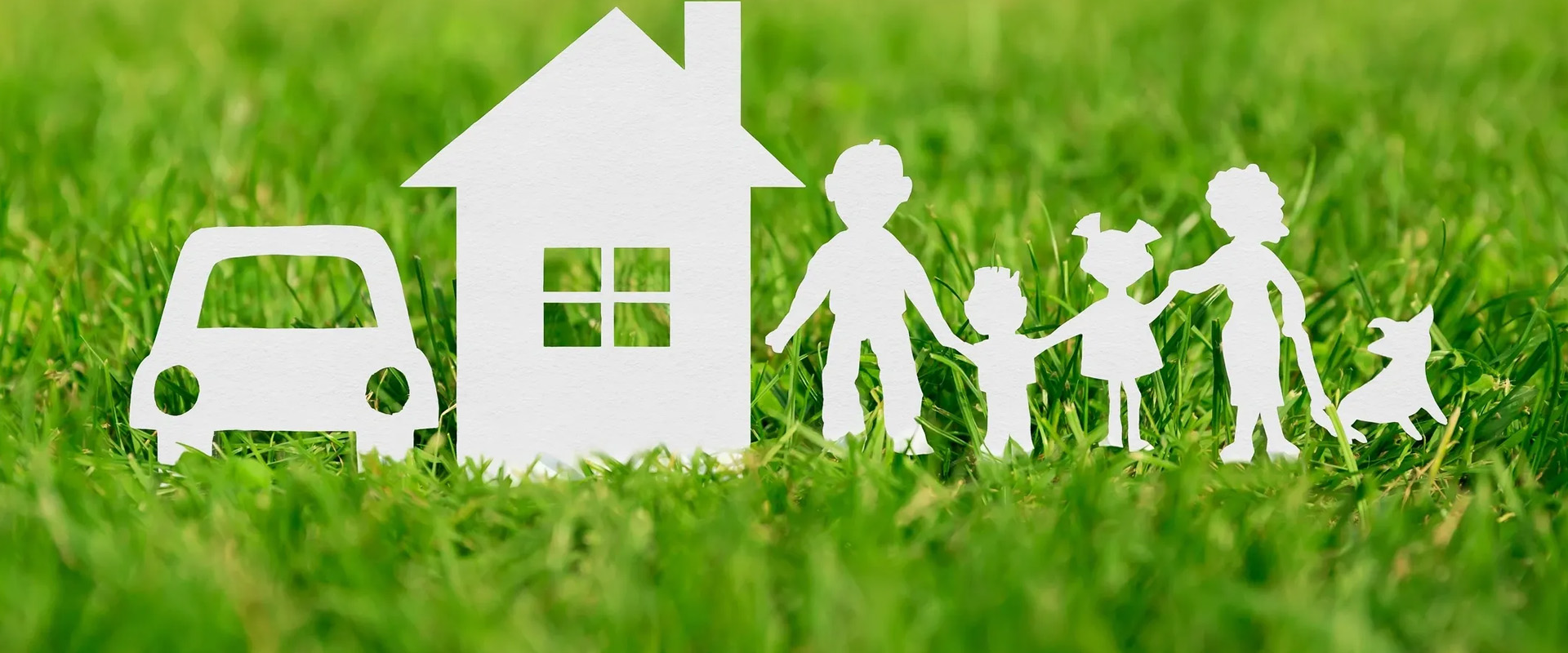 The head of our company, David Sumner, graduated from Bakersfield College with a two-year Liberal Arts degree in 1991. He then transferred to the University of South Dakota with a swimming scholarship. In 1994, he graduated with a Bachelor of Science degree and began his insurance career working for MassMutual as a life insurance agent.
In 1996, David sold medical insurance for a small one-man office in Bakersfield, then a small family-owned insurance agency in 1997. He also got his property and casualty insurance license. David's family then opened California Canyon Insurance Agency in 2007.
Since our establishment, our company has seen a steady growth of new customers. We have added two customer service lines to represent our team and help us handle our day-to-day workload. Our agents are primarily licensed in California but we also have licenses in about 13 other states since some of our clients have assets in those states.
David has been married for more than 10 years and has a young daughter. In this changing world, his focus is on his family, his clients, and his associates. He also aims to instill Christian values in his daughter.
Our agency provides insurance for the future of your life, home, and automobile. Whether you are getting your first car, a new home, or planning a family, we will recommend the coverage that best utilizes and protects your assets.
What events could jeopardize your family's finances? What could threaten your assets or your earning ability? How have you prepared to handle these events if they should occur?
Let our team help you answer these questions and develop a personal insurance plan to protect the people you care about and give you peace of mind.
We understand that you have worked hard to make your house a home. Your home probably represents a large share of your financial wealth. To protect your investment, you should get homeowners insurance protection at the best value possible.
Homeownership comes with many responsibilities and expenses. Insurance is one expense that is just as necessary as taxes and the cost of general upkeep and repairs. The cost of your homeowners insurance will vary according to your home's features and location. By improving your home's safety features, you save more in the long run. 
We provide flexible and affordable homeowners insurance with various coverage options to meet your individualized needs. Our team also offers a range of cost-saving discounts and credits as well as flexible payment options to fit your lifestyle.
We offer life insurance policies from more than 100 major carriers. These include the following:
Term
Return of Premium Term
Permanent (Universal Life and Whole Life)
Children's Policies
Give us a call today at (661) 377-2978 to receive your free insurance quote. Our team will also be more than happy to answer any of your questions.
We provide insurance services in the following states:
California
Utah
Nevada
Arizona
Idaho
Oregon
Texas
New York
Colorado
Missouri
Ohio